Good Evening,
First of all, yesterday was our 100th dispatch! I am pleased to have made it this far and shocked I have been as consistent with it as I have been… I thought for sure I would flame out after a month! Thanks for being here for my (almost) daily ramblings. So an important part of a business is a promotion calendar. You always need to be presenting your audience with an offer.
If you have good products and services it is your responsibility to let them know as often as you possibly can. That said you don't just want to throw out any old thing and not have a plan either. I first learned this in 2011 when I was working part time at an Adidas outlet. Every week they would offer some sort of promotion… all apparel 25% off, or all women's running shoes buy one get one etc…then all of the new merchandising material would be themed around that. For me last week I was promoting Surfer SEO all week so I focused all my emails, socials, and content around that and related topics. This gets your audience thinking about it, keeps it top of mind without being pushy, and leads to a strong bond with your community and of course… Profiit.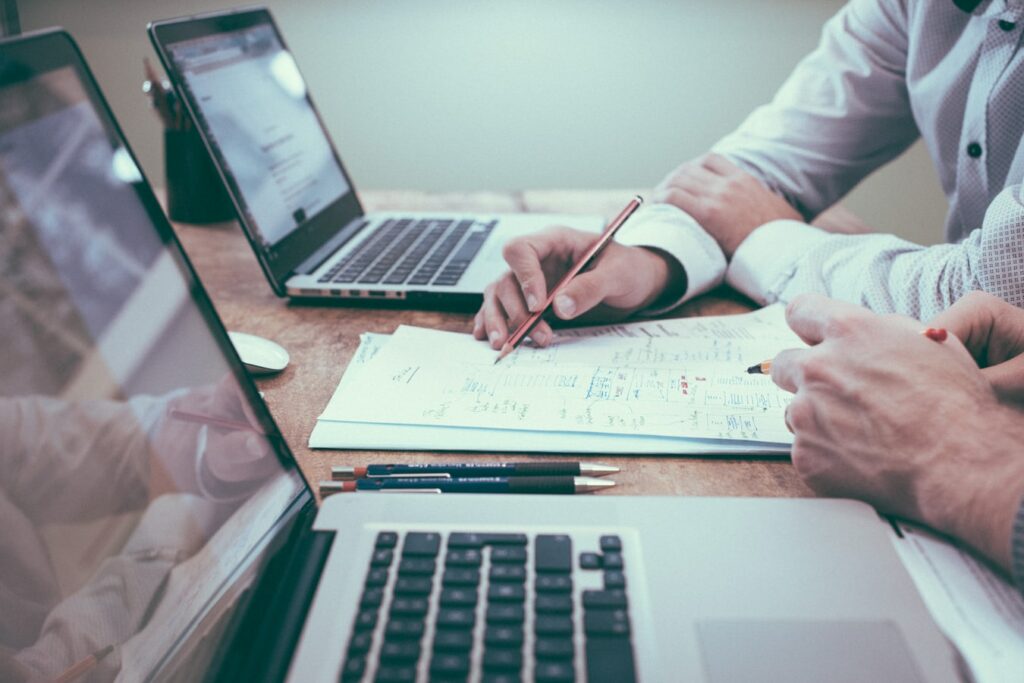 In the coming weeks I am going to focus on growing the Profiit Academy brand. The overall goal of that will be to bring in people that are interested in starting and growing online businesses. So content and promotions will focus more on that aspect with a bigger YouTube push and some other things that will eventually leads to more people in this program, a more advanced one that I haven't launched yet, and on up the value ladder into my high end coaching program etc…
…but it all starts with planning out your promotions a month at a time. Take stock of everything you have to offer your audience, from your own products and services, to affiliate products, to anything else. From there put together a timeline of what you want to promote, how you want to promote it, then execute on it. You will be able to give yourself a raise every week/month, give people some great life changing products and services, and maximize your impact on the world.
We will get back to the audience building series this week, so be on the lookout for that.
Best,
CMW