Profiit Academy Is One Of Many Brands Owned By Chris M. Walker that has been helping people since 2013.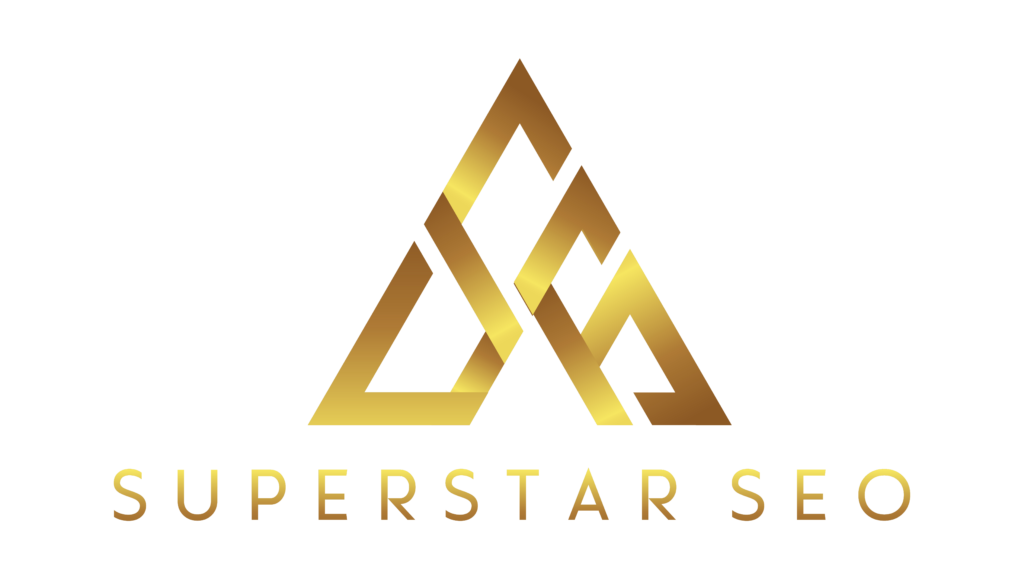 Superstar SEO is a globally recognized, full service SEO services, consulting, training, and software business that has worked with hundreds of clients, thousands of customers, and students since being founded in 2013.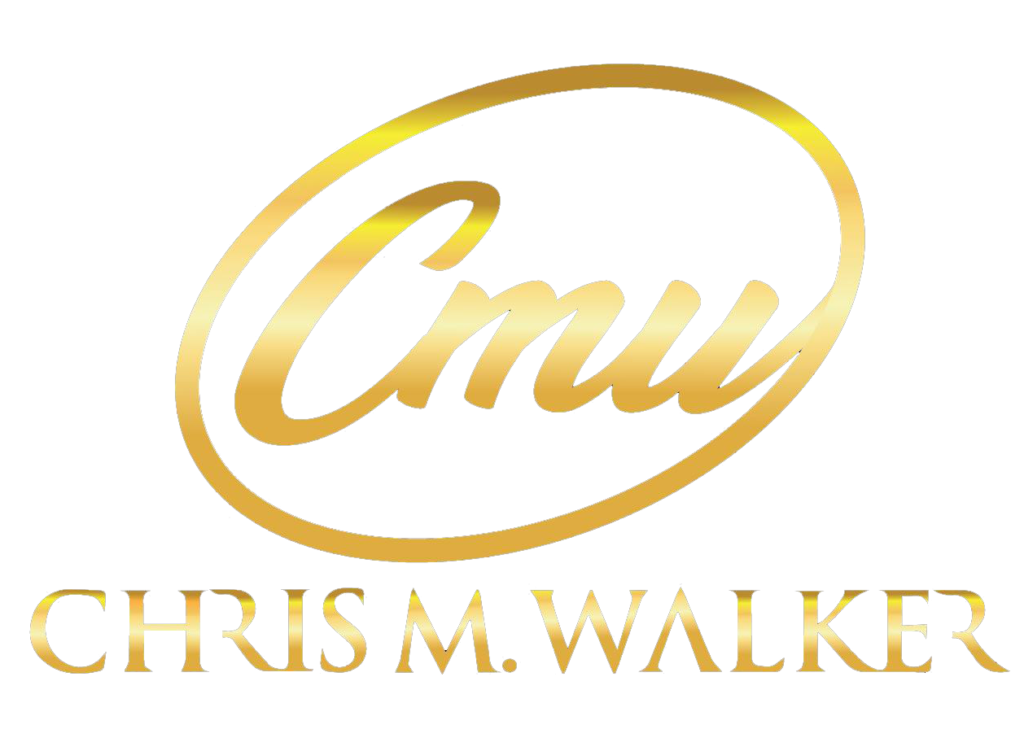 Chris M. Walker is an internet entrepreneur, marketer, coach, content creator, and consultant. Chris works in both group and individual one-on-one settings helping people start or scale their business, and realize their full potential.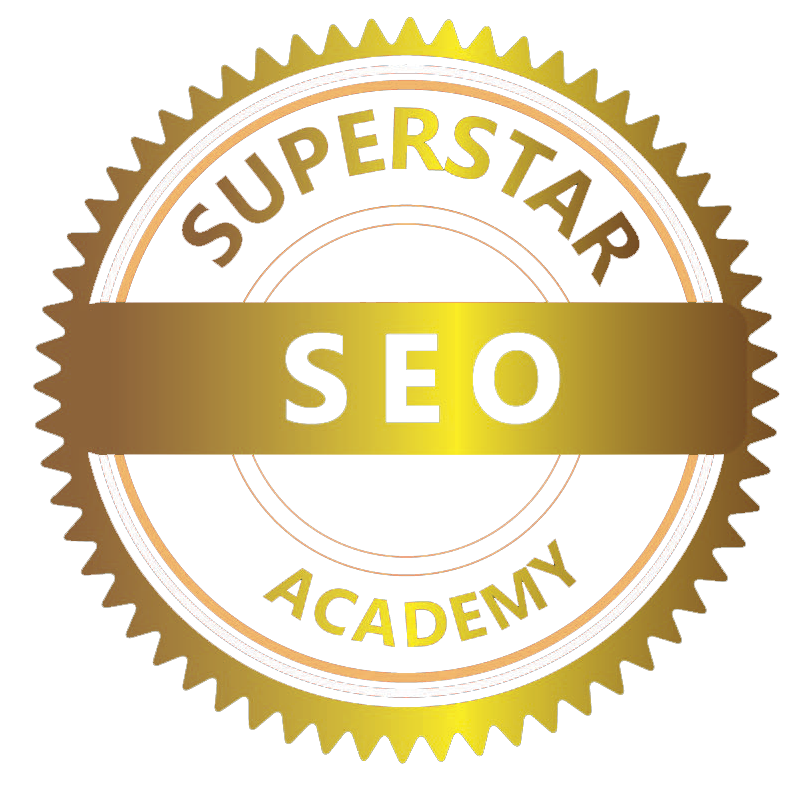 Superstar SEO Academy is an SEO (Search Engine Optimization) training and coaching program that has helped hundreds of students and business owners scale their businesses through organic search marketing.

Legiit is the world's fastest growing freelance digital services marketplace. After a successful career as a freelancer, Chris found there to be something lacking in the marketplaces available. He wanted to give freelancers the opportunity he had in order to grow full businesses, that other marketplaces denied them, while still helping customers get more stuff done. Legiit was launched in 2018 and has helped change thousands of lives ever since.

Audiit is an SEO competition analysis tool that is designed to help SEO professionals get the information they need in order toquickly and easily optimize their websites and dominate search results. Based on his own experience as an SEO Chris took the information he knew to be improtant for SEO and incorporated it into Audiit.

Content Press is a zero stress automated content solution.