Good Evening,
Happy Saturday everyone! Hope you are safe and having a great weekend so far. I like Saturdays. Not for the reason that most people do, most people use it to take off and relax, or party. There's nothing wrong with that (in moderation) but that's not what I like about them. Saturdays tend to be slow business wise for me, and most of my staff is off so I get the chance to work on things I otherwise would not have time to do. I really do some of my most creative and high level work on Saturdays.
Today was a good one.
I built what I am calling a video remarketing funnel.
Got a new content template for my Instagram created
Caught up on a course I have been trying to get through
Optimized a new client's on page (really did a deep dive on this)
And came up with a couple of new ideas I want to launch as well.
…all on a Saturday afternoon/night.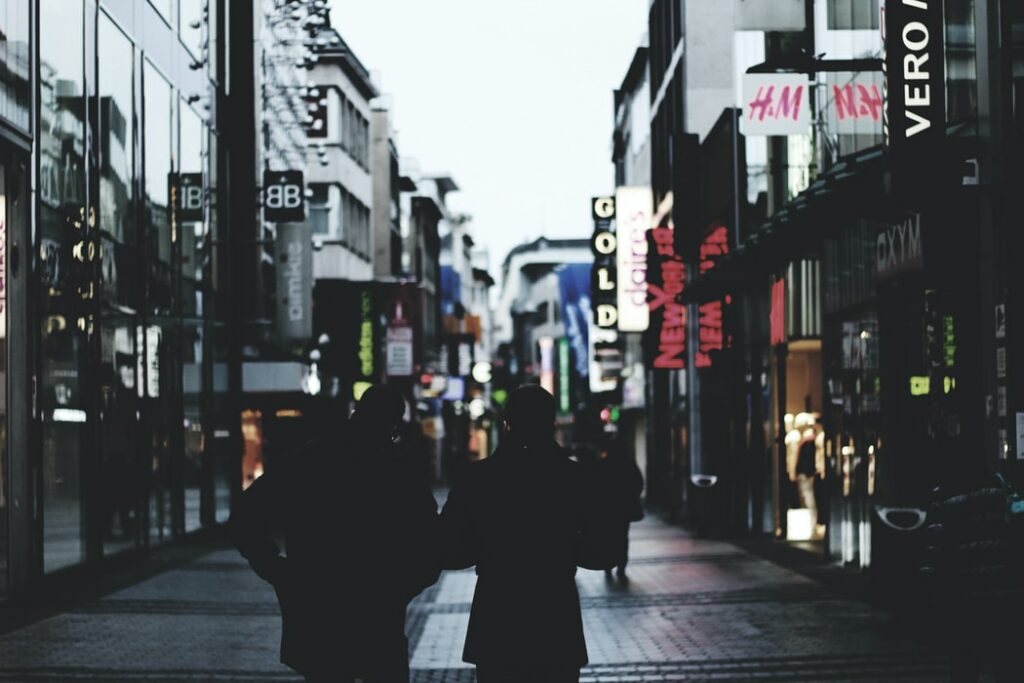 I didn't let the stuff going on in the world distract me or be an excuse. for not getting shit done. If you don't have a work situation where you can focus like that all the time you need to carve out at least 1 day a week to go and really crank out some high level stuff, workshop some ideas, and scale your business or yourself to the next level. Do you have a dedicated time to just come up with and implement new ideas? If you don't you need to find one.
Best,
CMW