Good Afternoon!
I hope everyone had a great Father's Day even if it doesn't apply to your life! Personally I spent the day with my mother! In addition to having a nice lunch we went shopping for a new computer for her. This was a really eye opening experience in regards to customer services, sales, customer satisfaction and the future of business. First of all, there were really only 2 places to go; Best Buy, and Office Max.
So we went to Best Buy first. The first thing that struck me there was how little attention the fully staffed store paid to the potential customers… literally not one person greeted or offered to help us. I realize that makes me sound like a Karen but it was quite off putting. The next was just the general customer experience. You weren't able to do anything on the computers, they all had some sort of demo playing that you couldn't exit out of… and the prices were far higher than they should be. Since we couldn't get any feedback from the computers or the associates we decided to bounce.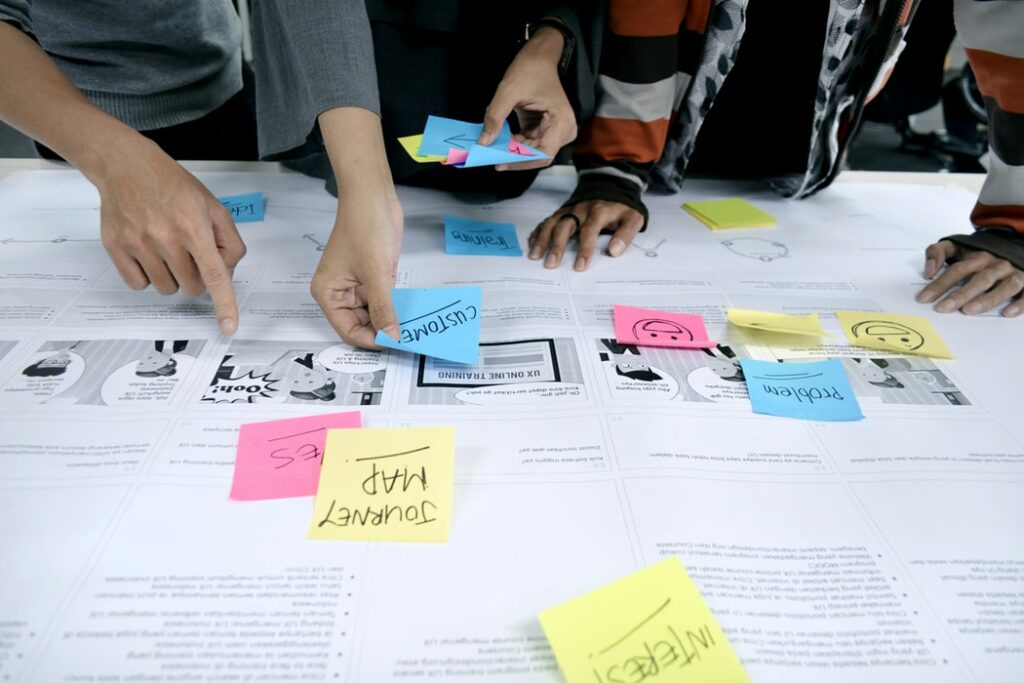 Next we went to Office Max (or Depot, I forget which it is called now). On the way there we drove past a derelict building that used to be a Toys 'R Us… another company that didn't provide customer experience and ended up folding. At Office Max there were literally only about 6 computers on display. Fortunately you were able to use them a little bit and get a feel for them. We looked them all over and eventually decided no the one she wanted… then had to wait a few minutes for someone to come help us (they did seem to be lightly staffed so its a bit more understandable). The sales person told us that they only had the display models, and there were no discounts on them. Exasperated at this point we decided that was fine. The lady THEN told us she would have to restore it to factory default which would take 2+ hours!
So my thought and question here is… is it any wonder that physical retailers, particularly big box retailers are failing the way they are?
This same experience could have been made in about 5 minutes with Amazon, and without having to drive all over the city or deal with people that (understandably perhaps) don't want to be doing the job they are doing. This should give you reason to evaluate your own business, as it did for me.
Are your customers having the Big Box experience? Or the Amazon experience?
If it is A then what can you do to change it to B?
Jeff Bezos is so obsessed with customer experience that he would change the entire direction of the company over 1 complaint that makes it to him.
Can you improve your business in that way? What can you do to be less Best Buy and more Amazon? Let's work on it together and give our customers the experience they deserve.
Best,
CMW