Good Evening,
The part of me that sees myself as some sort of influencer or whatever ala Gary V., Grant Cardone, Russell Brunson etc… doesn't want to write this. Its not something I am comfortable admitting… or a side of myself I am used to sharing. In fact it goes against a lot of what I often tell others. But I feel like you deserve the truth.
I promised you as part of this program that you were going to get to work with me every day, and this is where I am right now. For only maybe the second time in my IM career I am really tired or what others might describe as burned out. Don't get me wrong I am still enjoying what I am doing (for the most part… then have been some kicks to the junk recently) but I am just running low on that spark that you need to operate at peak performance, and it is starting to reflect in some of the things I say and do.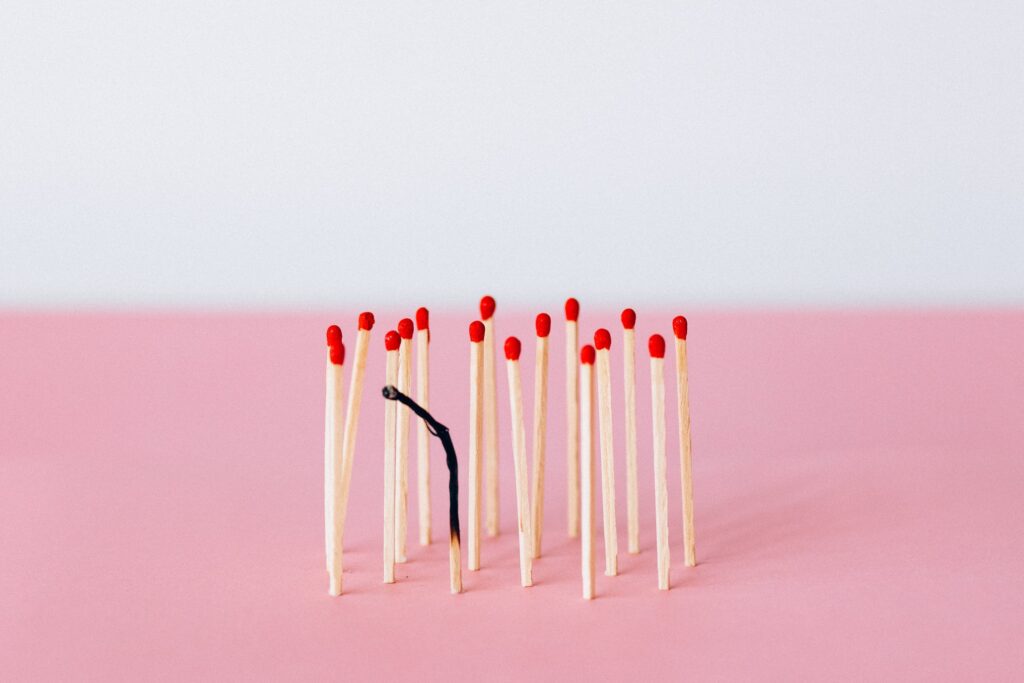 Here's the good news.
I am aware that it is where I am right now, so I can adapt. I have a few things that I need to wrap up and get under control, and a few key team members that are going to be away. But after that I am going to take some time for some self care. Not 100% sure how/what yet. Last year I spent a few days in Las Vegas, I may do that again, I don't know. But self care is important. Probably the most important thing. And I need some right now.
Can anyone relate to that? What do you do when you get close to burn out?
Let me know in the Profiit Academy Daily Facebook Group.
Best,
CMW