So there are certain things that just flat out work in marketing.
Clickbait titles, emailing your list every day, over the top hyperbolic sales pitches and a bunch of other stuff.
They just flat out work… but is that enough reason to do them?
The YouTube video I made today had a pretty clickbaity headline by my standards. Same for the thumbnail.
The thing is it is doing very well so far.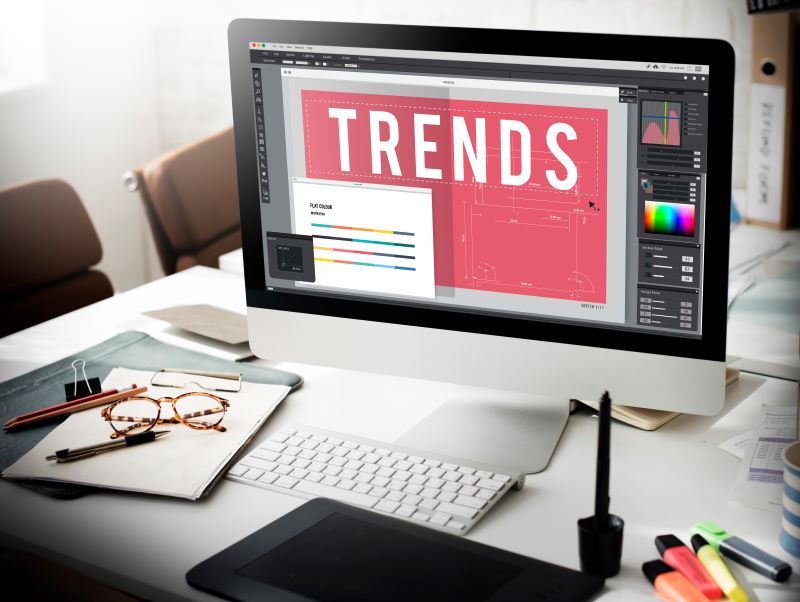 And while this is a mild example there are others that really go over the top (Alex Becker being one example).
This is something I struggle with every time I write a sales page, or a headline, or anything else……at the end of the day I try to balance the obligation I have to myself, and the people that depend on me to make us money against the kind of integrity that I think my customers and "following" deserve.
I probably don't always get it right… in either direction, but I think that I am always trying and adapting is a good place to start from.
How do you strike this balance? Is this something you even struggle with?
Let me know what you think, I'd be interested to hear your input.
Talk to you tomorrow.
Best,
CMW