Good Evening!
No I am not engaged like that, I just thought it was a funny play on words, sorry about that. I wrote a while back about a new content strategy for Facebook, as well as social selling before that. Well I haven't gone all-in on it yet because I wasn't getting the reach I wanted to get. This was largely because of my friends list. While most of them are business associates, there are a lot of unengaged, irrelevant, and in some cases inactive profiles. This hurts your reach and potential engagement. So today I did a couple of things.
First I went through and unfriended most of the inactive profiles that I was still friends with. That got rid of about 50 people.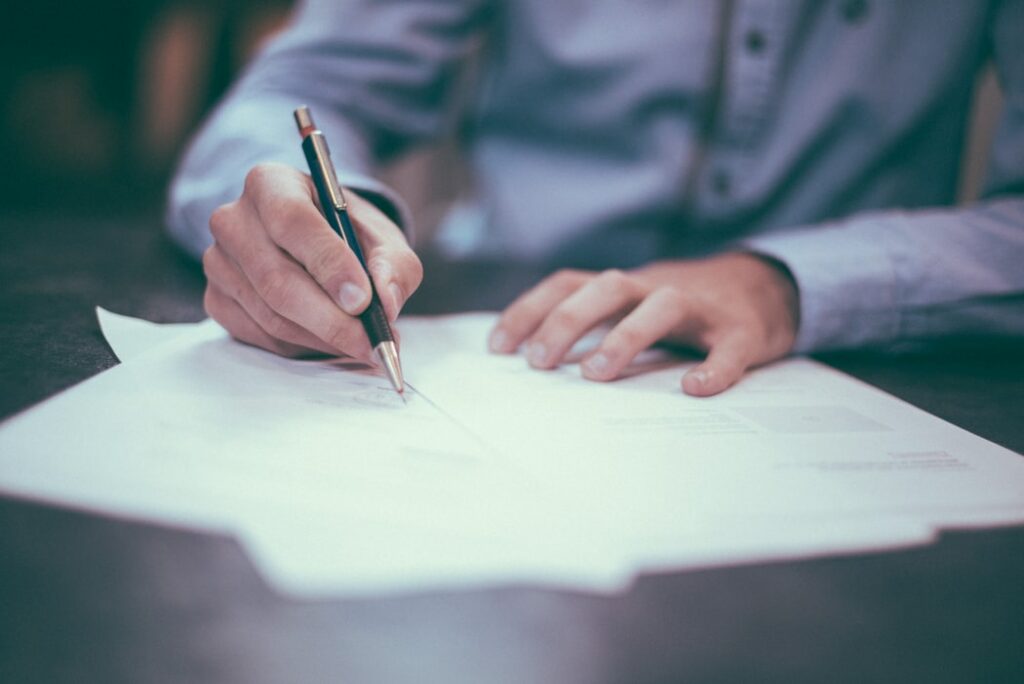 The goal was two-fold.
1st – Get people that don't like me to unfriend me. No point in being friends with people that don't value you and your content.
2 – To drive up the engagement on my profile and build some momentum. By asking people to like and comment on it I was able to get credit for engagement, which makes me more likely to show up in their news feed, see my valuable content, and of course buy stuff form me down the road somewhere.
So far it seems to be working as the post has gotten more engagement than most anything I have posted in a while. Tomorrow I will start using the content calendar I talked about in this dispatch again and see if I can capitalize on what I did today. I will keep you updated on how it goes.
Best,
CMW