Good Morning,
Want to know a secret that the Billy Gene's of the world won't tell you about making sales? This secret sold millions in products and services for me with little marketing.
Not many people in the industry know this… but I am going to share it with you today but there's a catch…
…you are going to have to put in the work to get the results from it.
Its not a get rich scheme.
Its not the shiny object of the month.
Its not some push button system you can get for $97 with 12 upsells.
But it works time and time again.
You ready for me to lift the curtain on this technique that most of the top gurus in the industry don't even know about?
Get out your pen and paper, you are going to want to take notes on this…
Step #1 – Create a good product or service that will actually help solve a problem for someone
Step #2 – Go above and beyond to do a great job.
Step #3 – Treat customers with respect and decency
That's it!
Do this and not only will you make a ton of sales… your customers will love you so much they will do you selling for you!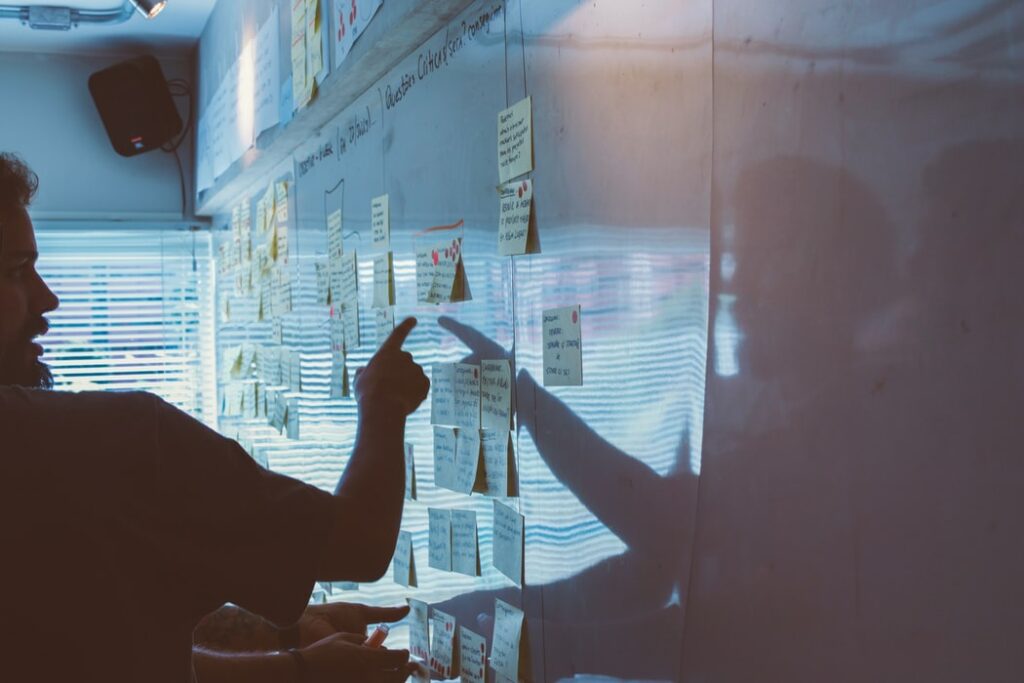 Now I realize I was being a bit tongue in cheek here… but its such an important concept that so many people, particularly those in the IM space have forgotten, never knew, or don't care about. I have heard Billy Gene, Alex Becker, and many others in the past literally say something to the effect of "The product doesn't matter, its the marketing. Its true that marketing is important… but its not the goal, its not the right way to treat people, and its only scalable to a certain point. As a counter example take Superstar SEO Academy. We have been offering this product for nearly 3 years…
…that's nearly a lifetime as far as "info products" go. There are only 2 other SEO programs I know of that have been around that long and 1 of them is just an excuse to use their customers as Often as possible as affiliate Marketing Goods list. 😉
You will notice that we rarely promote it… and yet when someone asks about SEO training we always have people jumping in to say how great it is and how they recommend it. I and the other coaches never have to say anything. That's because we have listened to what people wanted as well as figured out what they need. We took that feedback and used it to continually improve the product, and we helped people as much as we possibly could…
…and for that we have been rewarded with hundreds of success stories, happy customers, and yeah lots of money too.
And I haven't put out another info product in all that time (full disclosure I will make another at some point on a non SEO topic). All this because we didn't treat our customers like number… we treated them like the people that deserve respect and return on their investment that they are.
Same for my Legiit services… I sell about a million dollars a year worth of them… and the only promotion I do is on Legiit Monday and Freelancer Friday (and tbh I only do that to set an example for other freelancers)… yet they keep selling more than most people's agencies do.
So there you have it. The secret that even the top gurus don't know… but many children do. 😁
Make your product or service to the very best of your ability, treat people right, then enjoy the prosperity that comes from it.
Talk to you tomorrow,
CMW