Good Evening!
I love making content.
I am not what you would call a "creative" but I love writing blog posts, making YouTube videos, Facebook/Twitter posts, emails and so on.
There are days when I am pumped to create something…
…but I just can't think of anything, or can't flesh it out, or have whatever the 21st century version of writers block is.
I have been going through that the last couple of days.
I badly wanted to get a YouTube video out this weekend, but it isn't going to happen.
I have some things that usually work for me.
You are reading one of them right now…
…just start typing and see where the stream of consciousness takes me (Jack Kerouac is one of my favorite writers and he used this technique too).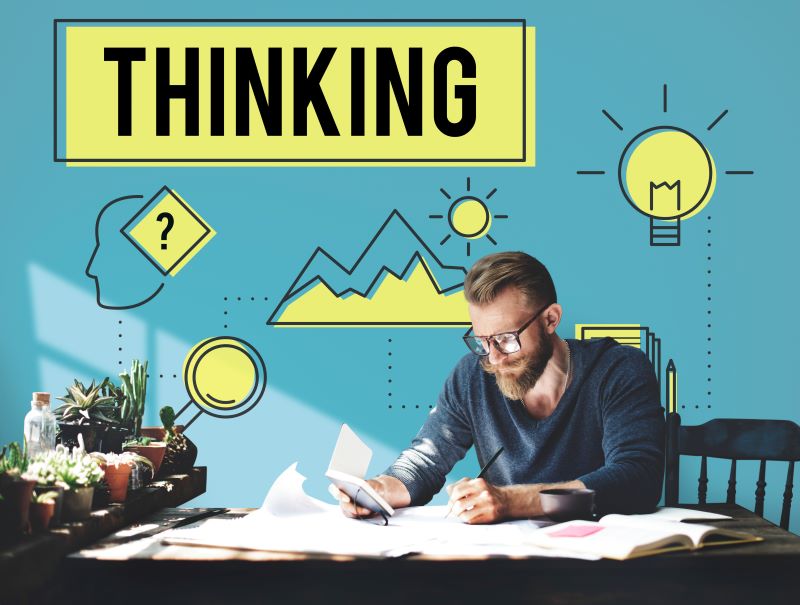 I also like to go walk/run for about 10 minutes, I tend to feel really reinvigorated after that (though its not getting the job done today)
A small carb heavy snack will sometimes kick my brain into gear as well.
But this weekend nothing got it done…
…so I am just going to accept it, forgive myself, and come back strong tomorrow.
Do you ever get stuck in a creative funk/get writers block?
If so how do you drag yourself out of it.
I am sure this would benefit more than just me, so please share in the Profiit Academy Daily Facebook group.
Talk to you tomorrow.
Best,
CMW