Ready To Start An Online Business?
So, you're wanting to start a business online, but you're wondering how to start a successful online store? Well, we're here to help. This short guide will take you through the simple steps you can make to go from a beginner to an online business owner in just 7 simple steps.
Find your niche
Create a business plan
Do you research
Develop your product
Create a website
Market your product
Provide a great service
Find your niche
This is the easy (or hard) part, depending on how decisive you are. You might have an idea you genuinely believe isn't being done anywhere else, or that it is, but you know you could do it ten times better, with an innovative business idea you're on a fast track to owning a successful business in 2021. If you're struggling for a business idea, then choose a sector that you love, maybe you're really into fashion, or sport, or how about both? You could literally start a business selling anything, and sometimes you don't even need to see the product in the flesh with drop shipping ideas, online business ideas for beginners is made easy. One thing is for sure, it's much better to get the ball rolling with something, than to sit and ponder on an idea when you could be making tons of money!
Business Plan
This might sound super-fancy and creating a business plan might even scare some of you, but writing down what your business does, what you want for the business and where you see the business going is a really good idea on how to start an online business for beginners. As the saying goes, failing to prepare is preparing to fail, so preparing a business plan is one of the key steps in moving your business forward into the next stages, until it grows and grows. The one key thing to remember when writing a business plan is to keep it short and sweet, you can always add to it in a few months, just make sure that you set yourself short goals that are achievable.
Do your research
There are two points to consider when doing research. Firstly, market research, where you find out what your paying customers would want from you. Secondly, is competitive research, to see what your competitors are doing well (or badly). Let's start with market research though, doing this helps you get an understanding of what it is your customers want from you. You can create a sample of your product and send it to friends or family that fit into your target audience, ask for genuine feedback on the product and you'll be onto a winner. With market research you simply need to scour the web for people selling the same or similar products to what your business idea is, doing this helps you get a feel for your competitors, assess what it is they do well, and what they could improve on.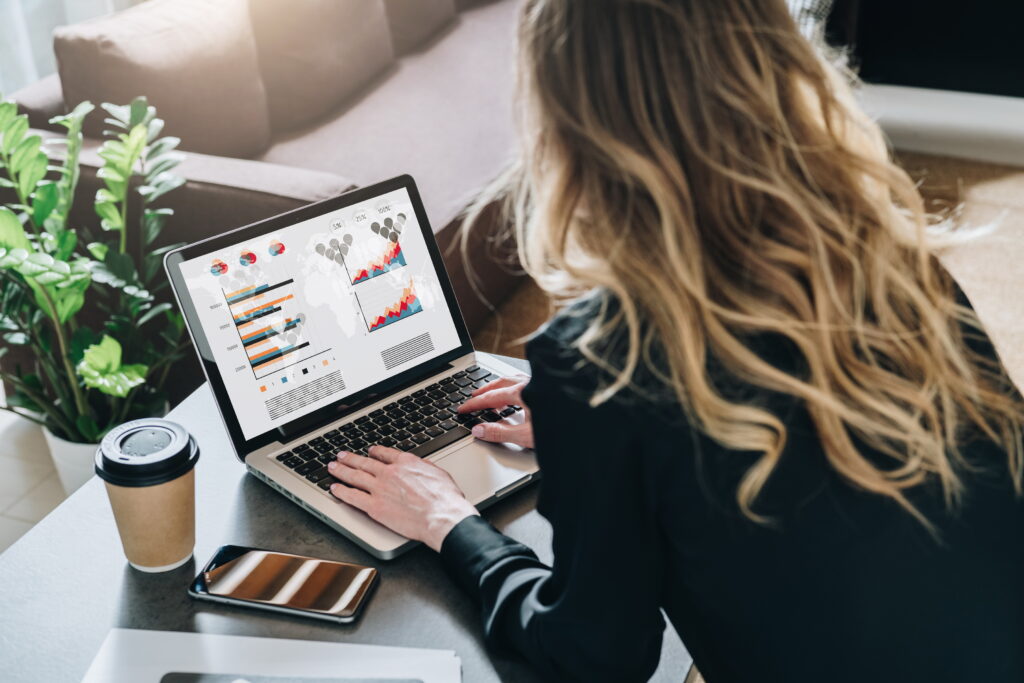 Product development
Depending on what your business venture is, you may need to create a physical product, that might be a t-shirt or a super-cool gadget that you've come up with. Whatever it may be you'll need to design and create a prototype and then get them tested, this could form a part of the market research that was mentioned above. Once you have your completed product, you're ready to move onto the next step.
Create a website
I'm sure you've seen hundreds of website design sites, as they seem to be advertised pretty much every day, so just take a look online and find a site that feels right for you. These sites make it really easy to create a site, you can put your own stamp on it, depending on what it is you're selling.
Marketing
So, you've got your product, you've done you research, and you've even created your website. Well done, you! Now its time to start marketing your product and bring in as many sales as possible. Marketing a product isn't as scary as it sounds. You've got a great product, but right now, nobody knows about it, so let them know! Start shouting about what it is you sell. If you're on a tight budget then look into content marketing, which is a simple as you creating guides, blog posts or videos that will attract your target audience, once they arrive at the article, you then need to shout about your product in order for them to want it enough to buy it. If you do have money to spend on marketing, then you can look into paid adverts in order to draw in your custom.
Serve your customers
The last thing you want to do is let down a paying customer, if they've believed in you and your product enough, then you've got to give them the best service you can provide. To provide a great service you must regularly update your customers with emails or calls to make them aware of when the product will be arriving with them as well as ensuring the product arrives in perfect condition. If the customer is happy with the service, they're sure to shout about you, which is also free marketing!
Now you've followed these simple steps, its time to start that business! So, don't wait around any longer and in no time, you'll have a successful business which you started yourself.