Good Evening,
Here's a fun fact for you.
Eric Yuan, CEO and Founder of Zoom was working for Cisco in 2011 (he had been working for WebEx when Cisco acquired them). He pitched the senior management at Cisco a video conferencing software that would work on cell phones. They passed so he quit and founded Zoom.
Fast Forward to last year he became a billionaire after Zoom's IPO…
…and now Zoom is literally keeping the business world going.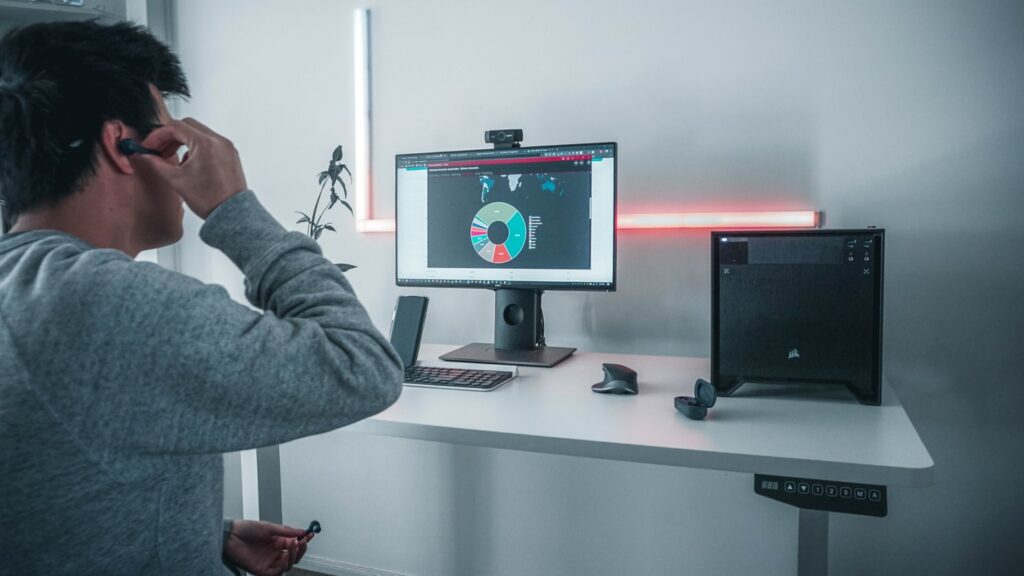 Imagine if he had instead decided NOT to take the risk to start his own company after getting shot down and just kept working for what was likely a comfortable salary?
How different would his life be? How about ours?
Big things are accomplished by the people that have the stones to take the risk.
Is that you?
Best,
CMW